Diagnosing the Mediterranean. Where is the Region Heading to in 2018?
16/01/2018, Rome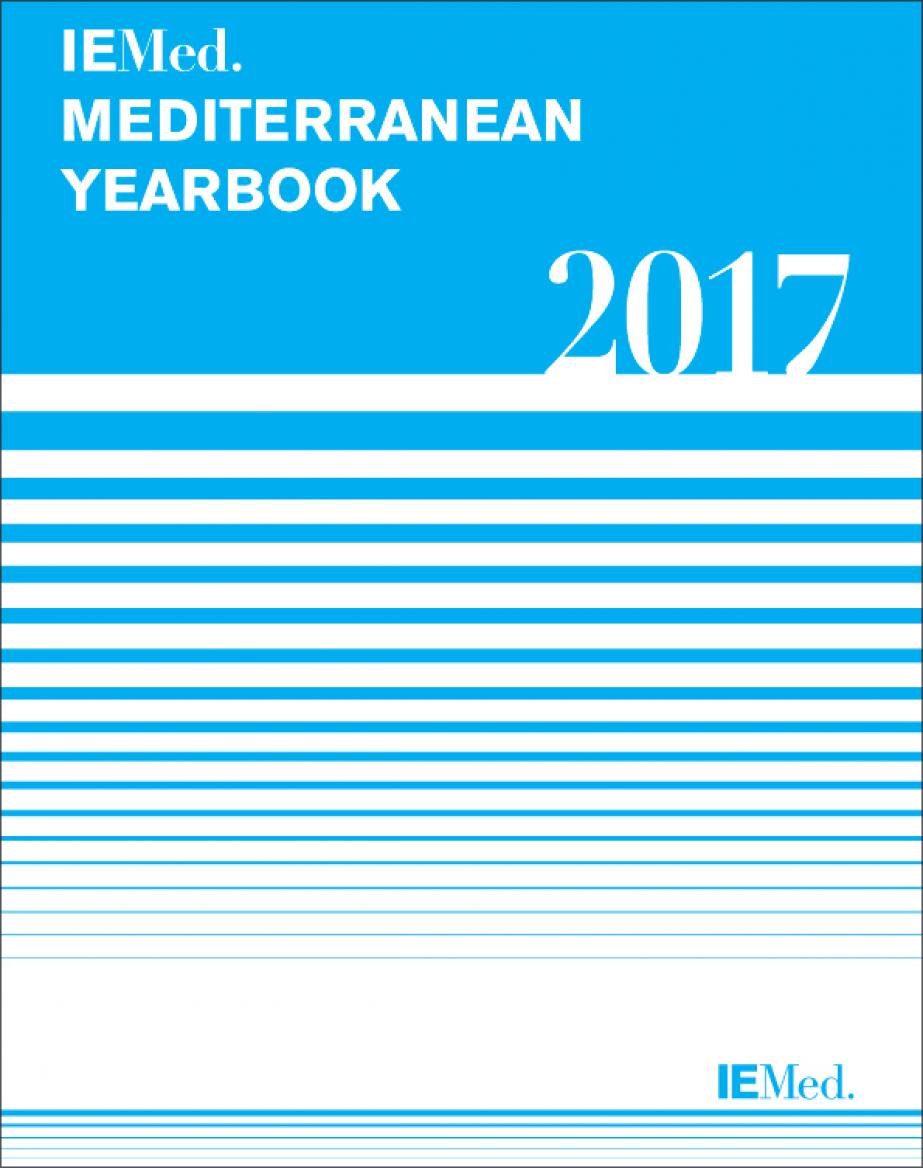 Presentation of the "IEMed Mediterranean Yearbook 2017", in cooperation with European Institute of the Mediterranean and Spanish School of History and Archeology in Rome.
With the contribution of 65 international experts, the new edition of the yearbook offers articles to understand the most relevant facts and trends that take place in European Mediterranean countries, the Balkans, the Maghreb, the Middle East and in strategic sectors such as security, the economy or the culture. It also displays a wide range of statistical data, socio-economic indicators, graphs, chronologies and maps.