2022 OSCE Mediterranean Conference
25/10/2022, Jordan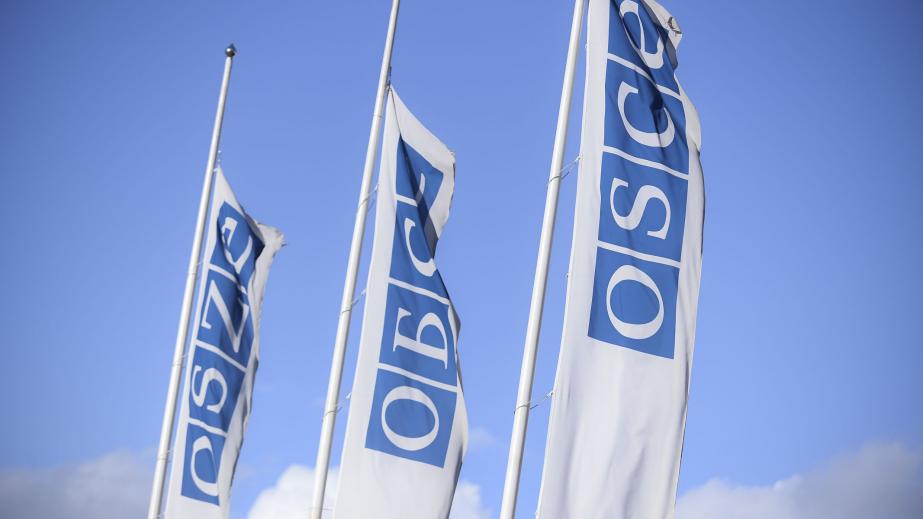 Side-event on New Challenges and Opportunities for Security and Cooperation in the Mediterranean Region.
In the context of the 2022 OSCE Mediterranean Conference, the Istituto Affari Internazionali (IAI), in collaboration with the Permanent Representation of Italy to the OSCE, organised on 25 October in Jordan a side event on new challenges and opportunities to foster security and cooperation in the Mediterranean region.
Building on the research and activities of the New Med Research Network project, an indipendent initiative implemented by IAI in collaboration with the OSCE, and with the support of the Italian Ministry of Foreign Affairs and International Cooperation and the Compagnia di San Paolo Foundation, the event aimed to facilitate a constructive and forward-looking discussion among participating States on the new challenges and opportunities of the OSCE Mediterranean Partnership and to identify ideas and opportunities to enhance existing mechanisms for dialogue and practical cooperation with OSCE Mediterranean partners (Algeria, Egypt, Jordan, Israel, Morocco and Tunisia).
Complete report on the OSCE Mediterranean Partnership: Sandra Sacchetti, "The OSCE and Effective Multilateralism in the Mediterranean: A Comparative Analysis", Rome, IAI, December 2021.