Il Medio Oriente e le potenze internazionali
07/05/2021 - 08/05/2021, Online course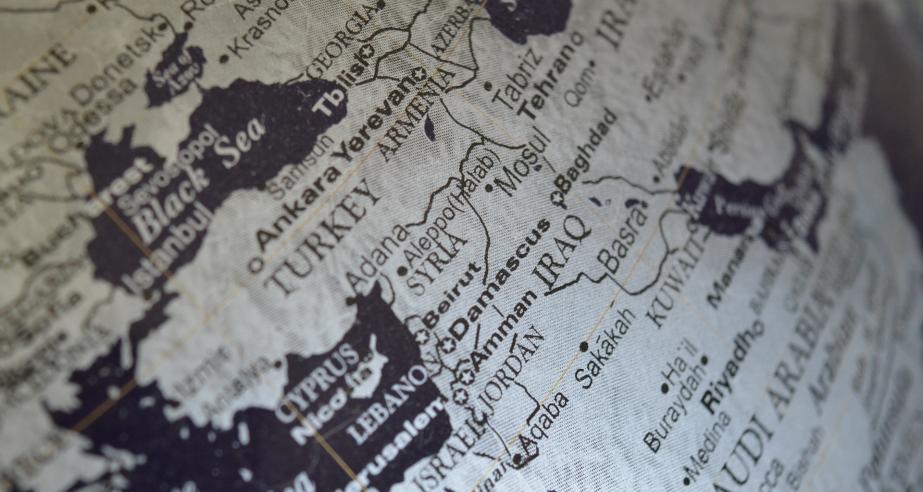 Through the methodology of active learning, the Intensive Regional Geopolitics course on "Il Medio Oriente e le Potenze Internazionali" aims at investigating the current economic, cultural and social policies and landscape of the Middle East, with a particular focus on dynamics of conflict, instability and cooperation.

The course aims at analysing the current challenges that Middle Eastern countries as well as providing an outlook for future ones. It integrates the theoretical and analytical tools of International Relations with the critical sensitivity of area studies. Economic and political scenarios, relations with global players, factors of development and geopolitical change will also be analysed.

The course will be held on May 7-8, 2021 in Italian. For further information please refer to the Italian version of this webpage.